The UPS Store #6133
206 S Woodward Ave, Tallahassee, FL 32304
Phone: (850) 561-9180
Email: store6133@theupsstore.com
---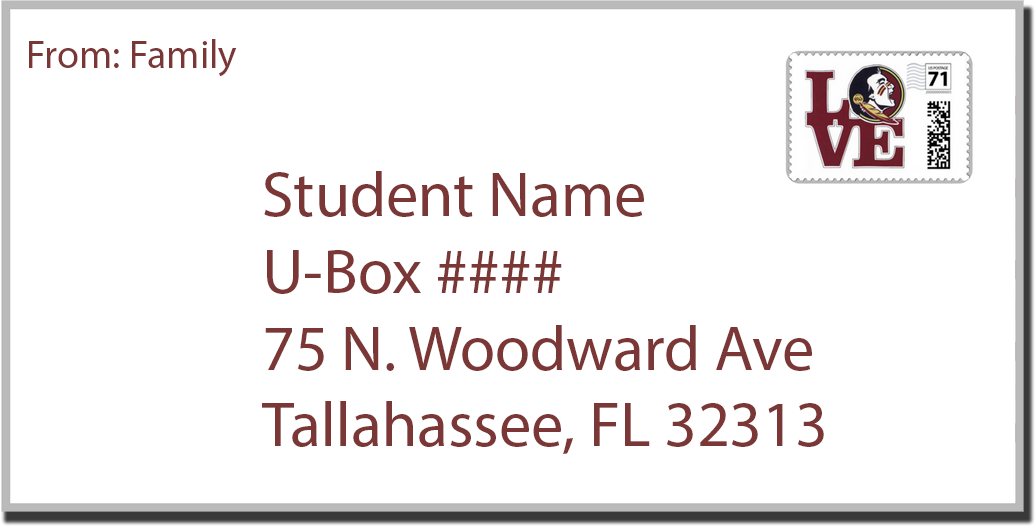 The UPS Store processes all incoming mail and packages for students living in campus residence halls.
On-campus residents are issued a U-box number where you will receive mail and packages (including USPS, UPS, FedEx, and DHL). To find your U-box number, log in to the Housing portal or in the myFSU portal and look under the Addresses section. You can also contact University Housing directly at http://housing.fsu.edu/about-us#contactus.
You will be emailed when packages arrive. Note: Mail is not delivered to campus on Saturday or Sunday.
---
Storage
With storage this easy, why haul it home?
Pricing and Details (PDF Flyer) | UPS Website for More Information