Florida State University operates more than 300 machines across the main campus. Vending machines are located in academic and administrative buildings, student housing areas, and recreational facilities.
Contact the Office of Business Services to request a vending machine for your department.
Machines will accept: Apple Pay, Cash, Coin, Credit/Debit, FSUCash, and Google Wallet.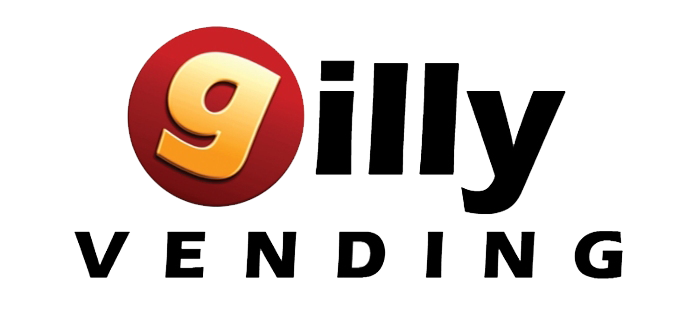 ---
Beverage Donations
Beverage donations for official university sponsored events are available through Coca-Cola, on a first come basis. Orders should be submitted at least two weeks prior to the event date. All donation requests must be approved by the designated division contact and by the Office of Business Services.
To request a donation, complete the FSU Beverage Donation Request Form and email it to obs@fsu.edu.