University-Wide Vending Rate Increase
In the past year, the cost of raw materials, fuel, and supply chain expenses has been on the rise, affecting every aspect of product production and distribution. To continue providing consistent service and quality products, snack and beverage vending prices will increase by an average of 25 cents per item, effective August 5, 2023. Thank you for your understanding and support.
---
Florida State University operates more than 300 machines across the main campus. Vending machines are located in academic and administrative buildings, student housing areas, and recreational facilities. Machines will accept the following forms of payment: FSUCash, Apple Pay, Google Wallet, Cash, Coin, and Credit/Debit.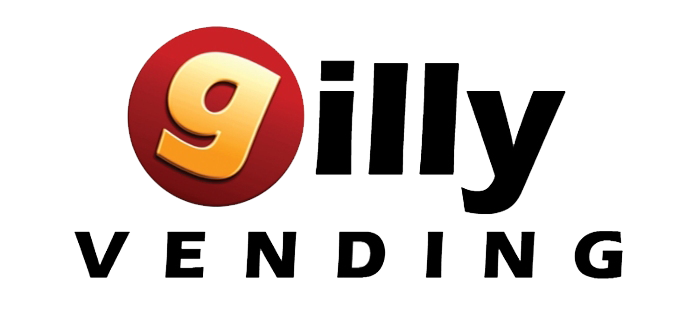 ---
Machine Locations
---
How can I report an issue with a vending machine?
To find out how to submit a service request via email, please visit our Service Requests page. Or call us at (850)-644-7777. Please be prepared to provide your name and contact number, the location of the machine, the machine number, and the problem you are experiencing.
How can I obtain a refund?
If you used a credit card there is no further action needed.  All vending machines at FSU have a sensor that sends a message to the card reader whenever an item is dispensed.  If the product chosen does not pass the sensor, the machine automatically issues a credit to the card used to make the purchase.  This process takes 24-48 hours, depending on your financial institution.  If the charge continues to remain after this waiting period, please contact your financial institution to have the charge removed.

Refunds for cash transactions are processed through the FSUCard Center. Visit the FSUCard Center in person and provide the machine number and location of the machine in order to receive your refund. NOTE: Please be prepared to sign for your refund upon receipt.
How can I request a vending machine for my department?
Email obs@fsu.edu with your department name, location, and type of vending machine requested (snack and/or beverage), and a representative will contact you to schedule a site visit.
---
Beverage Donations
Beverage donations for official university sponsored events are available through our official partner, Coca-Cola, on a first come basis, while supplies last. Orders should be submitted at least two (2) weeks prior to the requested date to ensure fulfillment.. All donation requests must be approved by the designated division contact and by the Office of Business Services prior to fulfillment. To request a donation, complete the FSU Beverage Donation Request Form and email it to obs@fsu.edu.